McMafia
(2018)
Database info powered by: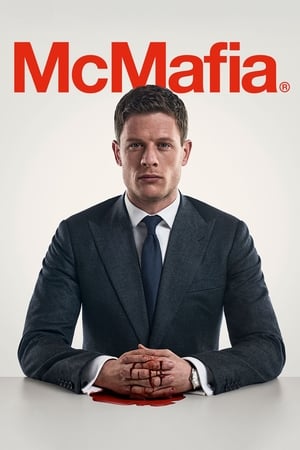 McMafia
(2018)
8.75
Rate
Plot/Story
Characters
Acting
Cinematography
Production Design
Soundtrack
Execution
Emotional Impact
Overview:
Alex Godman, the English-raised son of Russian mafia exiles, has spent his life trying to escape the shadow of their past, building his own legitimate business and forging a life with his girlfriend Rebecca. But when a murder forces his family's past to return to threaten them, Alex is drawn into the criminal underworld and must confront his values to protect those he loves.
Release Date: 2018-01-01
Total Seasons: 1
Genres: Crime Drama
This is a brilliant series that centers on the Godman family that once ruled the underground in Russia but was toppled by Vadim Kalyagin (Merab Ninidze) and forced to flee the country to begin a new life in England. Many years later, an attempted murder to Vadim as a revenge that gone sideways left the Godman family vulnerable with a death and their lives threatened. Alex Godman (James Norton) a son raised as an Englishman with his own Hedge Fund and determined to make amends was able to find allies who want to hurt Vadim by crippling his business through money laundering and paying off government officials and boosting his competitors in the process. We get exposed to the intricacies of mafia life and the different branches and avenues one is exposed to. With an international cast and location filmed at London, Tel Aviv, France, Moscow, India and Prague the audience gets transported to these fabulous places as we feel the story and all its excitement and danger. It's fast paced but there are also some slow, emotional scenes and graphic violence but that's expected with the topic it deals with. Ironically, the core of the movie is about family and what one does to keep family safe. A thrilling, suspenseful, dynamic dramatic series that's character driven and presented in a sleek, savvy fashion.
By : Cockatoo 34 | Date : 7 months ago
---
Coming soon
Coming soon
Coming soon