Requiem
(2018)
Database info powered by: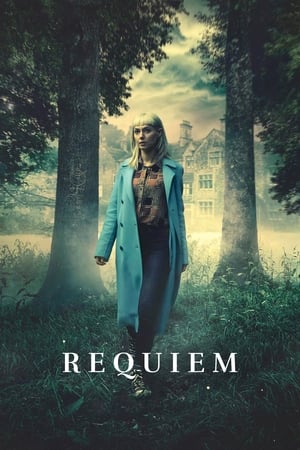 Requiem
(2018)
7.88
Rate
Plot/Story
Characters
Acting
Cinematography
Production Design
Soundtrack
Execution
Emotional Impact
Overview:
In 1994, a toddler disappeared from a small Welsh village, never to be seen again. 23 years later, in London, the mother of rising cello star Matilda Gray commits suicide, without apparent reason. Among her possessions, Matilda discovers tantalising evidence, linking her mother to the Welsh girl's disappearance all those years ago.
Release Date: 2018-02-02
Total Seasons: 1
Genres: Drama
Starting off with two simultaneous deaths from different areas caused by supernatural forces that takes our protagonist, Matilda Gray (Lydia Wilson) a world renowned cellist to a small village in Wales where she finds a mystery that's connected to her past and discovers a secret that's been covered for over 23 years. The story is told in a slow, laid back fashion allowing the audience to seep in the scenery as we are introduced to the folks of the town and clues are revealed piece by piece. It's a slow burner gorgeously filmed with a 1970's feel and sensibility to the telling of the tale that can be appreciated if one sits back and allow the sleepy, captivating, ethereal story to unfold, enchant and delight them in its presentation.
By : Cockatoo 34 | Date : 6 months ago
---
Coming soon
Coming soon
Coming soon