The Heiress
(1949)
Database info powered by: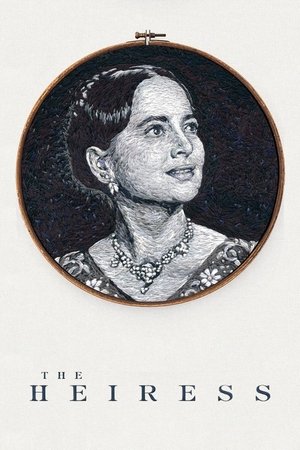 The Heiress
(1949)
6.50
Rate
Plot/Story
Characters
Acting
Cinematography
Production Design
Soundtrack
Execution
Emotional Impact
Overview: Dull and plain Catherine lives with her emotionally distant father, Dr. Sloper, in 1840s New York. Her days are empty -- filled with little more than needlepoint. Enter handsome Morris Townsend, a dashing social climber with his eye on the spinster's heart and substantial inheritance.
Director: William Wyler
Release Date: 1949-10-06
Genres: Drama Romance
Not for everyone. It's a drawing room drama filmed in 1949. So, no CGI. But it does have intense characters. And a pretty unforgiving ending. Good date movie. Lots to talk about.
By : Mark Kulawik | Date : 2 weeks ago
---
Coming soon